Shows
I have the following video and podcast shows to give you great information. Just like me, they're evolving, too!
#YESANDBRAND
is the weekly Facebook Live show where I chat about storytelling, and content with a fun twist. Always improvised. We take your questions.
    Check out past episodes!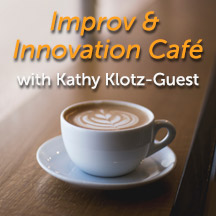 #IMPROVINNOVATIONCAFE
This is an occasion – based video chat where I talk to people doing innovative things in the corporate world and in society. You can see episodes on YouTube.
Check out past episodes!
Recent Videos

Subscribe to my channel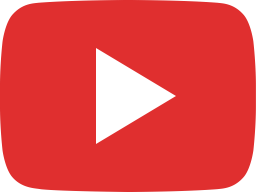 The Authenticity Paradox - Authenticity v Marketability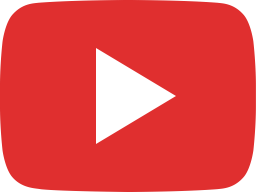 Which Stories Should We Tell? | Kathy Klotz-Guest