Shows
I have the following video and podcast shows to give you great information. Just like me, they're evolving, too!
#YESANDBRAND
is the weekly Facebook Live show where I chat about storytelling, and content with a fun twist. Always improvised. We take your questions.
    Check out past episodes!
#BusinessSHEnanigans
In this livestream (and podcast) series, Kerry O'Shea Gorgone and I chat about serious business and marketing topics (blockchain, cryptocurrency, analytics for example!) with a huge dose of funny business. Serious business made funny – that's Business SHEnanigans. You can see episodes on YouTube. Be a Fanigan!
Check out past episodes!
Recent Videos

Subscribe to my channel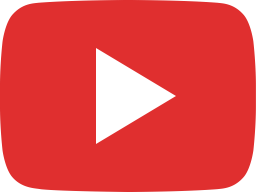 Penguins AND Elephants....A story of culture, innovation and why some companies die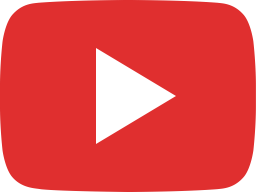 Mint Green Ukulele Podcast with Kathy Klotz-Guest